IPRAC
I-PRAC is the acronym for 'International Property Rental Approval Certification' It's the global accreditations for trusted, professional and certified short term rental professionals
ASAP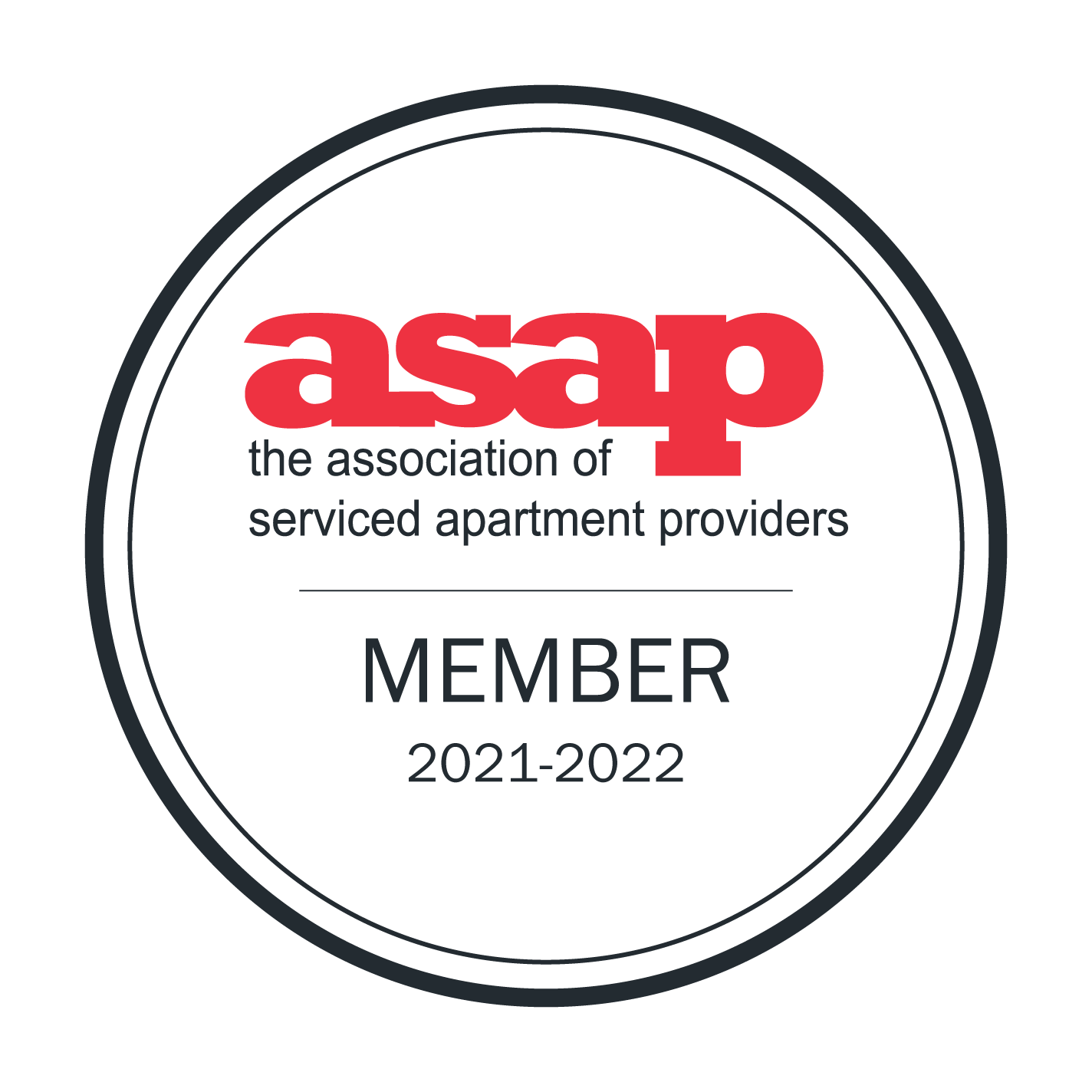 The 'Association of Serviced Accommodation Providers' is the leading global quality assessment , reporting, recognition and accreditation system for the serviced apartments, corporate housing and executive suites sectors of the hospitality industry.
PRS
The 'Property Redress Scheme" is a consumer redress scheme, authorised by the Government since 2014, to provide an impartial service that considers consumer complaints about a variety of property related issues.
NRLA
The National Residential Landlords Association (NRLA) is the UK's largest membership organisation for private residential landlords, supporting and representing over 95,000 members. The association was created from the merger of the RLA and NLA in April 2020.
NRLA members range from full-time landlords running property portfolios to those letting single bedroom flats. Whatever their status, most landlords face the same regulatory and legal challenges, with over 150 pieces of legislation creating hundreds of legal obligations for the private residential lettings sector.
We seek a fair legal and regulatory environment for both landlord and tenant and actively lobby the Government on behalf of our members. In addition, our representatives run regular branch meetings and landlord courses in over 100 locations throughout the UK and also provide an important link for our members with local authorities and fellow landlords.
AirBnB Super Host
Superhost status is a status given to Airbnb hosts that meet certain very strict criteria based on their performance over the proceeding twelve months. On average less than 20% of hosts are awarded this status. It's a signal from Airbnb to make guests feel assured and confident when making their bookings with Super Hosts.